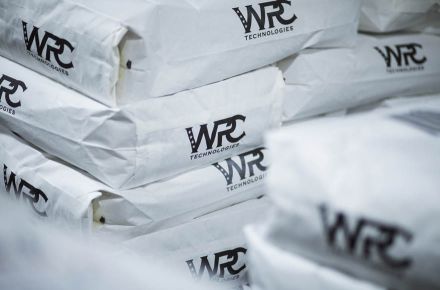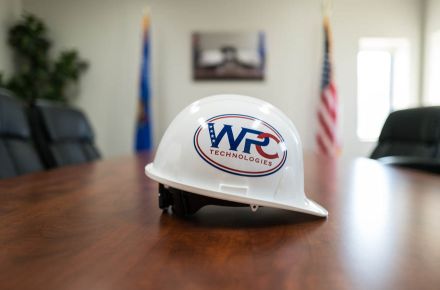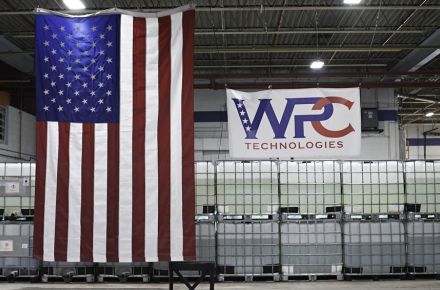 The Leading, American-Owned
Manufacturer and Developer of
Corrosion-Inhibiting Pigments &
Stain Inhibitors
WPC
TECHNOLOGIES
WPC Technologies is the leading American-owned manufacturer and developer of
​corrosion-inhibiting pigments and stain inhibitors. Since 1975, WPC has provided the world's
paint and coatings industry with quality products for our global customers. Our team prides
itself on providing superior customer service and quality solutions to our customers' needs.
SHIPPING GLOBALLY
Corrosion Inhibiting Pigments and Stain Inhibitors manufactured by
WPC Technologies are suitable for applications worldwide with shipping available globally.
Contact us today to place your order!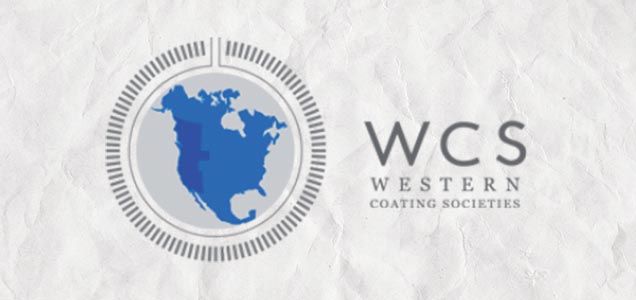 Unleashing the Future of Coatings with WPC Technology Welcome to WPC ...